We went to a celebration called World Lunch this weekend. The idea is experience different cultures through song, dance, stories, pictures and taste. We had a really good time and look forward to the next one.
We listened to a Greek Singer.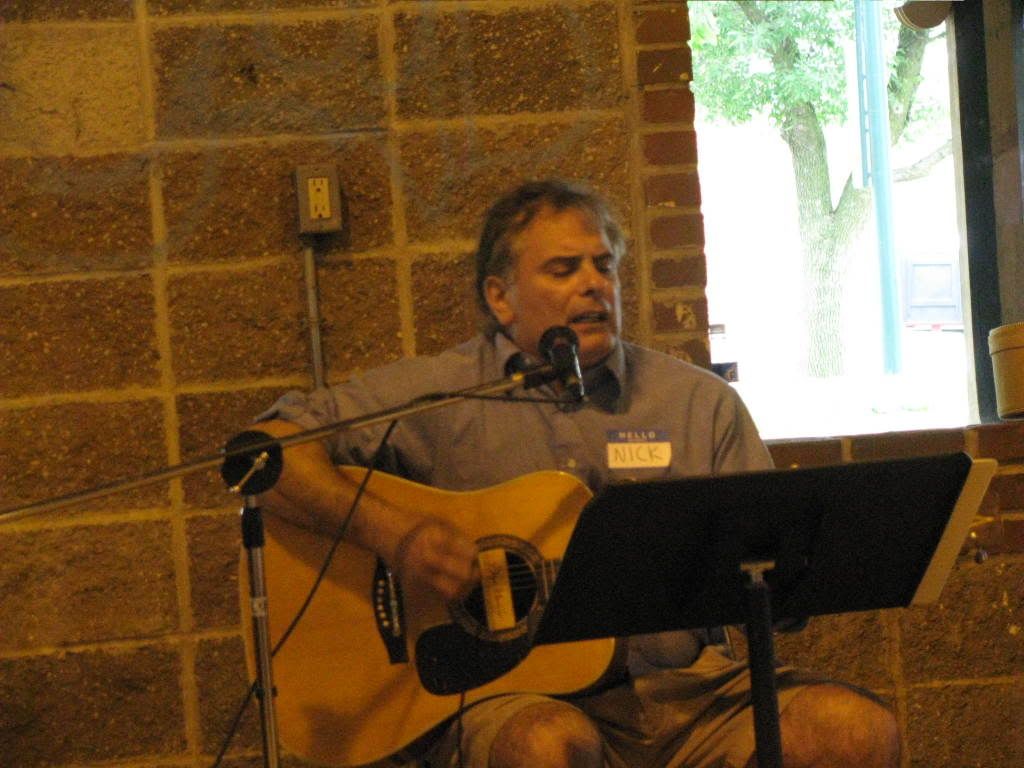 Watched a Czech Youth Folk Ensamble. (Can anyone guess why this was my favorite?)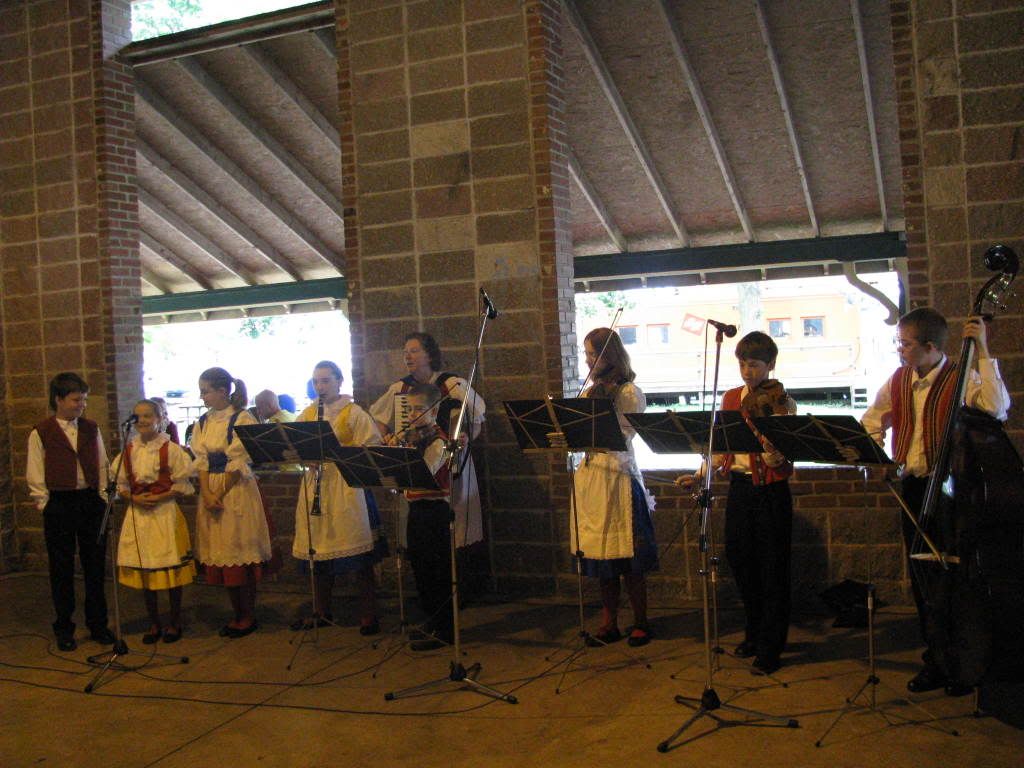 Watched Filipino Tinikling.
Watched a Kung Fu demonstration.
Listened to an Irish Ensamble...no step dancing though. :(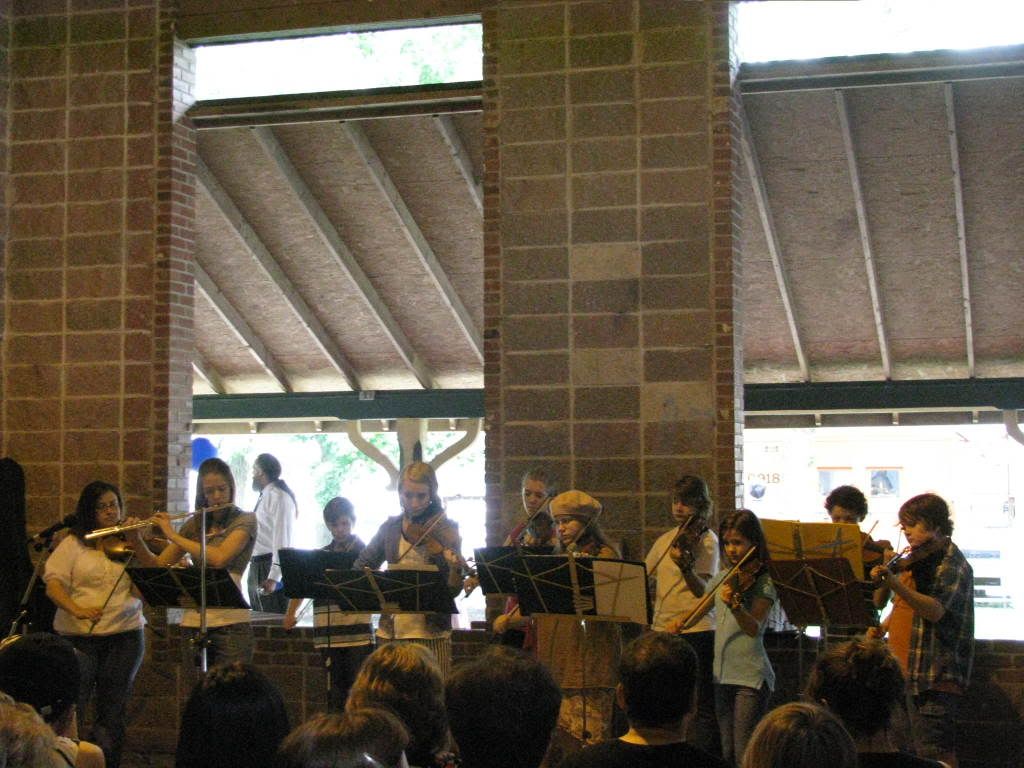 Watched a Tunisian Water Pot Dance...
...an Egyptian Stick Dance....
...and a Pharonic Candle Dance.
We also watched (and tasted) a Danish Cooking Demonstration. YUM!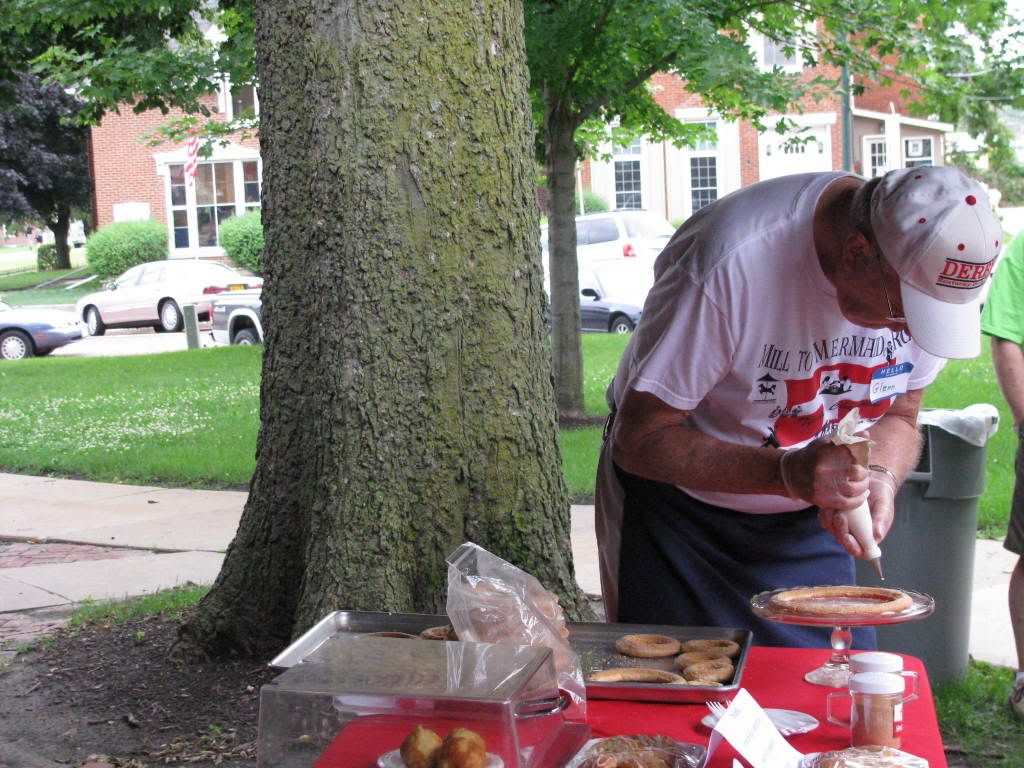 It was a beautiful day weather wise making it a great day of school!
copyright 2008 The Homefront Lines