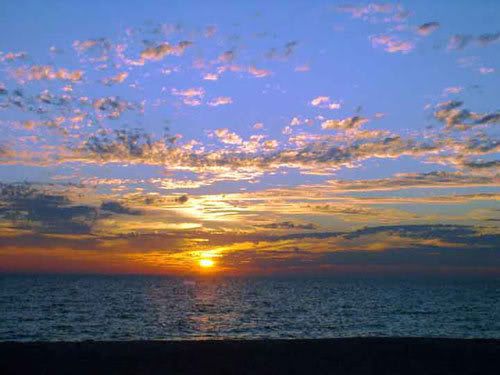 I heard that a childhood (friend is not the right word and acquaintance sounds too cold) classmate died in a car accident this week. We went to school together from the time we were 5 years old until we graduated at the age of 17 or 18.
We were not close or even friends as we traveled different paths through our childhood into adulthood. We were civil to each other and accepted the fact that we both walked the earth. That being said, her death has hit me VERY hard. One minute she was driving, the next she was dead. Life is so unpredictable and goes so very fast.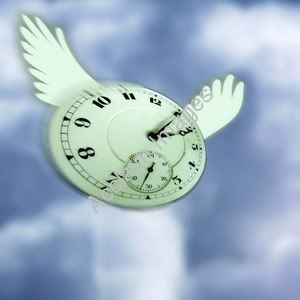 She leaves behind a husband (her high school sweetheart), 4 children, and an extended family who were all very close. My heart is heavy and goes out to her entire family.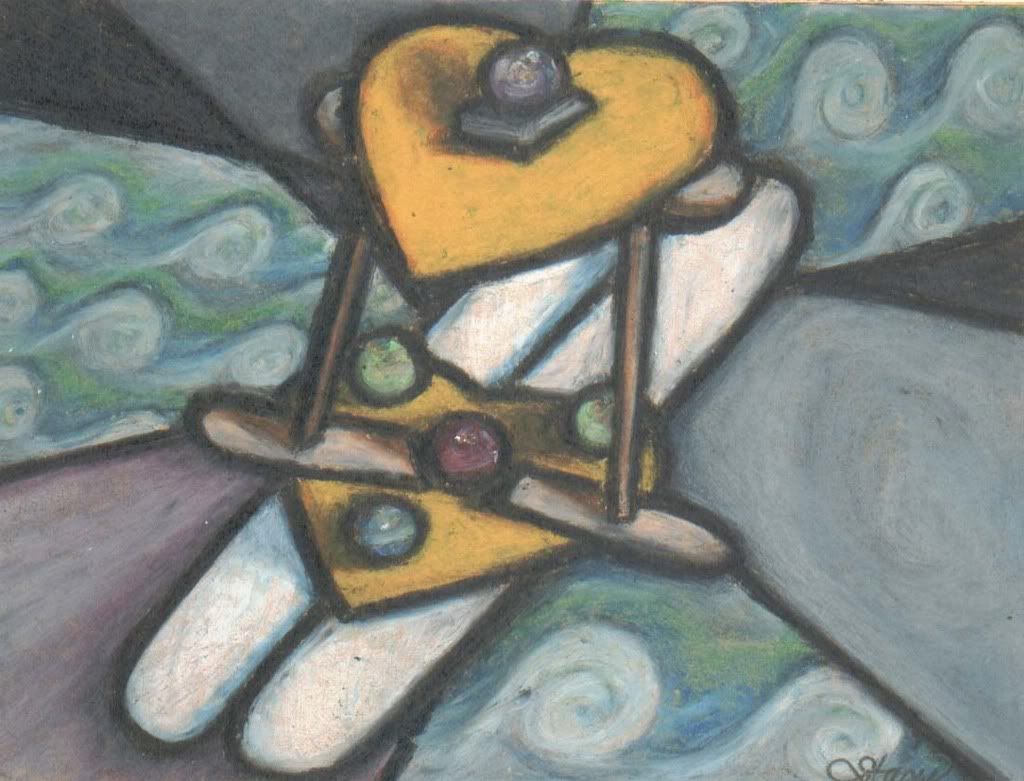 Life is too short, make today count. Tell those close to you how much you love them and squeeze them harder than normal. I know I am gonna.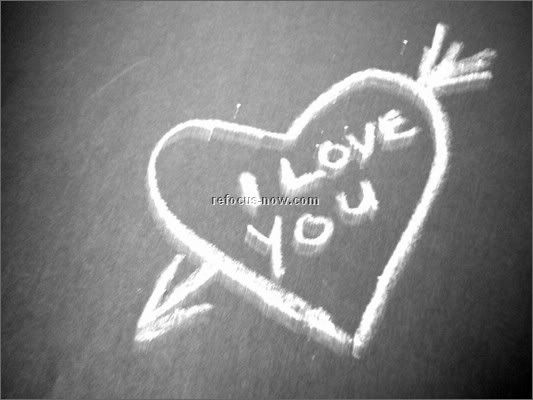 Update August 1, 2008:
Today marks the 1 year anniversary of her death. Not a week goes by that I don't think about her or her family. Everytime we drive around the corner where her accident was I tense up, it is a sad reminder. She died 1 day before V's birthday and that has been stuck in my head all week.