Cool has taken the last few days off work to continue the siding project from last fall. It is a long process when it is a one man operation. I helped most of the afternoon being a gopher and holding things up as he measured. The finished product is going to be fantastic. I just hope it gets done before the snow flies.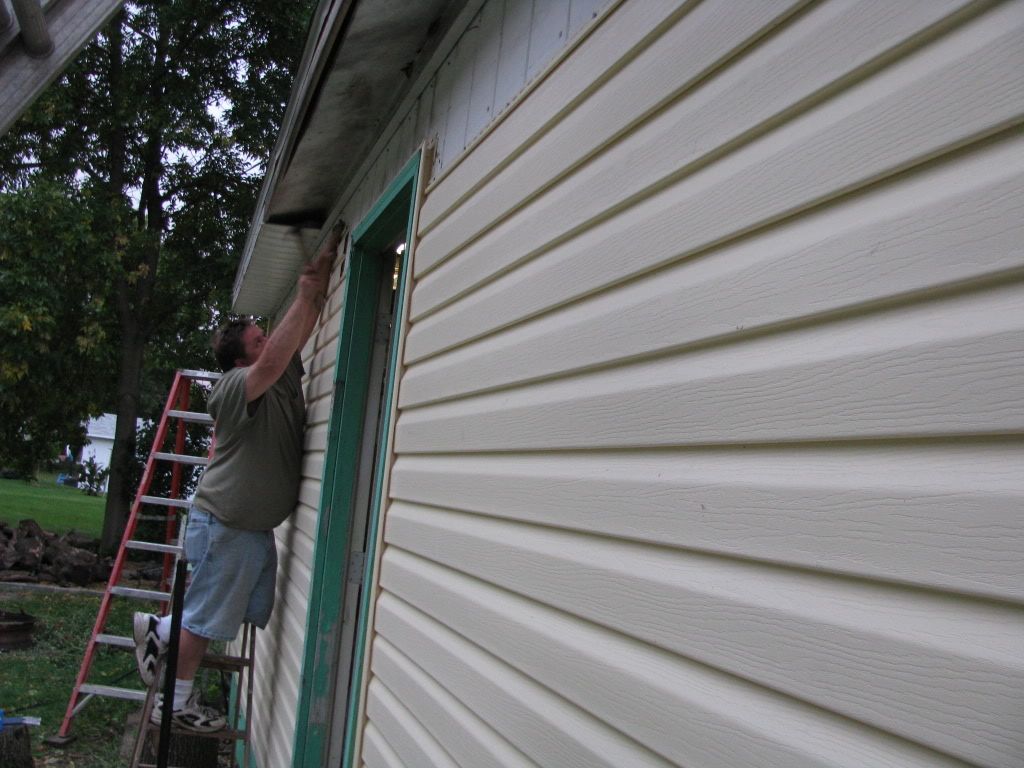 While working on the garage, I looked over and saw a patch of white on the lilac bush. I went over to see what got stuck in the branches and to my surprise I saw we had lilacs! Very strange to get them this time of year, but I will take it! The smell fantastic.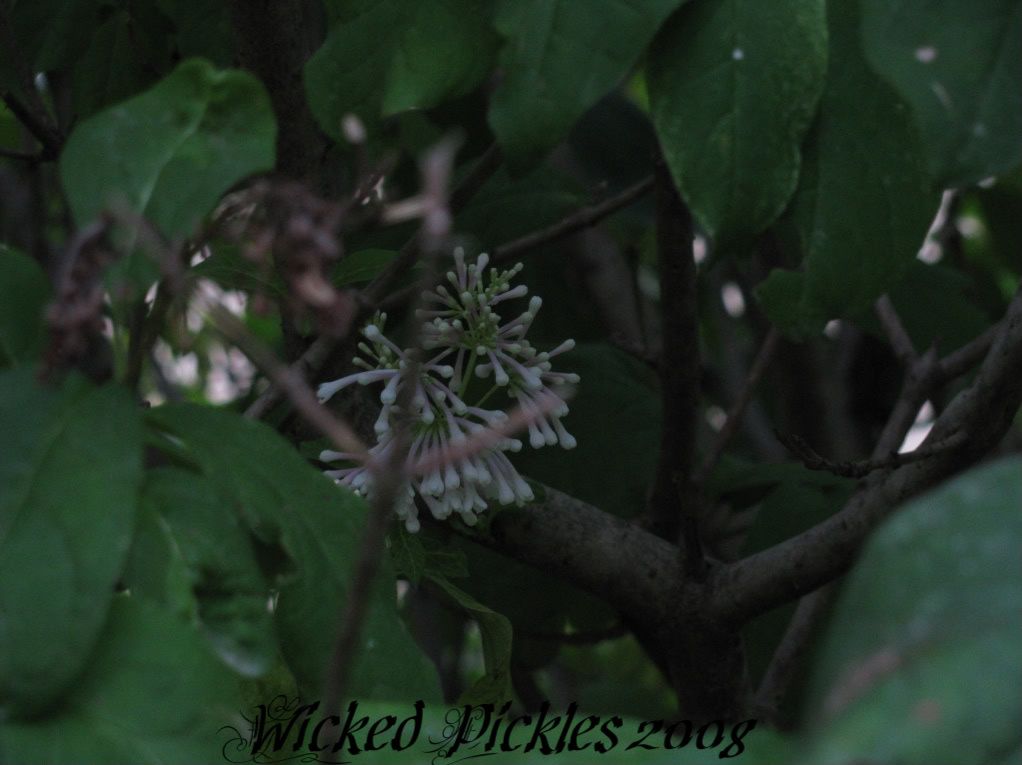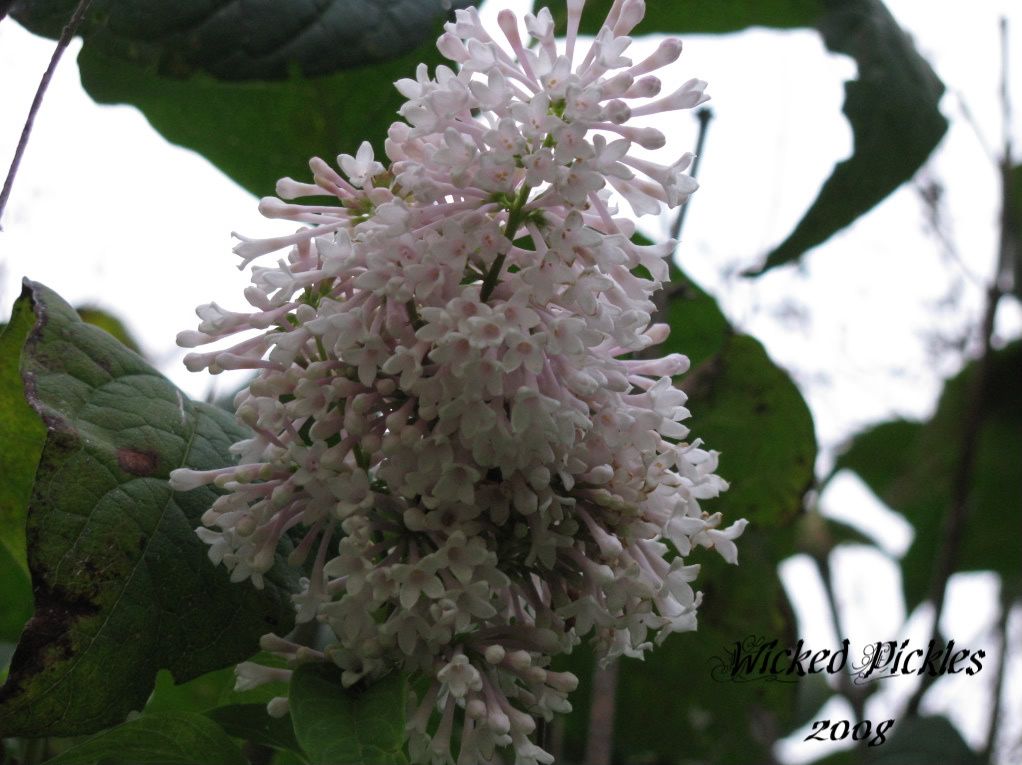 As the sun keeps going down earlier and earlier, I snapped this shot. I love the way it shines on ours and the neighbors house like hot flames.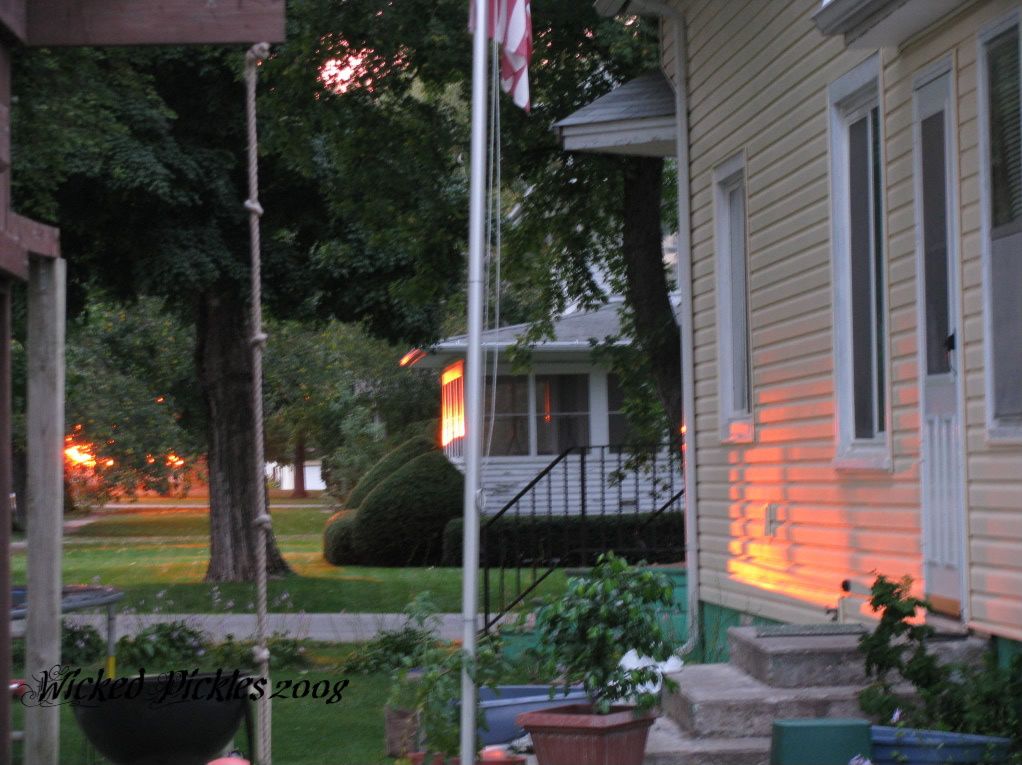 The sunset was perfect. All sorts of oranges, pinks, purples, reds and yellows.