I took hardly any pictures during our camping trip and the majority of them were of a caterpillar I found on my sack chair. Pathetic.
Gracie the Meek chewn' on a bone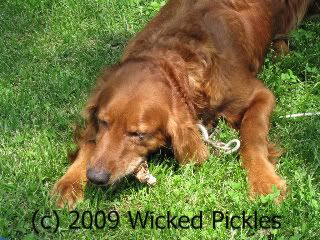 Millie the Wonder Dog chewn' on a bone.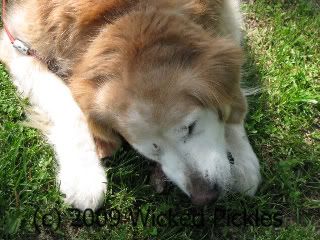 The mud fight picture.
A boy and his dog.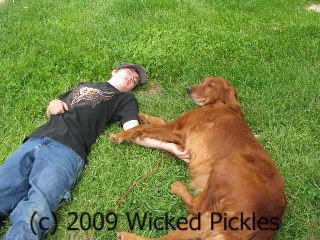 My dad fixing his antenae.
Chip decided he wanted to go fishing.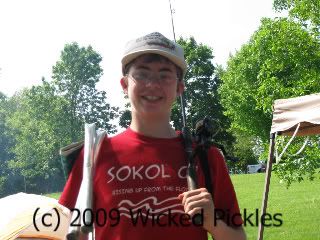 The caterpillar.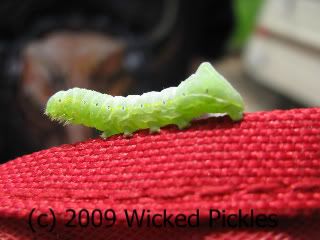 And since I took so many pictures (like 25) of the caterpillar here is another one.
And besides the duplicates I took of each of these pictures, that's it. Pathetic.