We have never studied Canadian Thanksgiving but I saw a post on a blog (I'm sorry I can't remember what blog) that inspired me.
We started by reading about Canadian Thanksgiving. I had a hard time finding a lot of information but this gave a pretty good overview. The picklets then wrote a summary of what they learned.
They then learned to draw a turkey.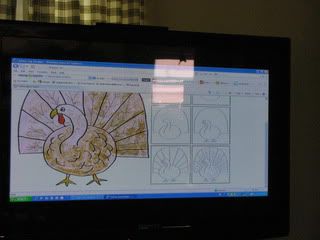 I love tutorials that make drawing easy and fun. After the drawing was complete and colored in the picklets wrote a caption to go with their picture.
We watched Johnny Cash preform Thanksgiving Prayer and then listened to it a couple more times.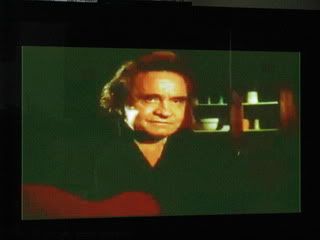 I love Johnny Cash and this song is one of my favorites. My absolute favorite is Burning Ring of Fire. But that is another story in itself.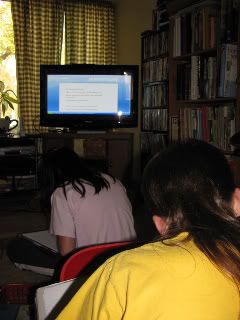 The picklets used the lyrics from the first stanza of the song for copywork. They then wrote their own Thanksgiving Prayers.
While they picked up the living room I went out to ready a Thanksgiving Feast. They were hoping for turkey. I had other plans. When the living room was clean I took paper plates and started throwing them at the picklets like Frisbees.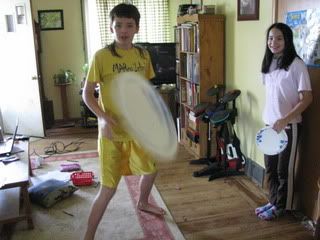 The picklets were having fun but kept questioning why. When we walked out to the kitchen and the saw the "feast", Dill knew immediately. You were throwing the plates because that is what Snoopy did on Charlie Brown Thanksgiving!
Yessiree. We celebrated Charlie Brown Style.
2 pieces of buttered toast, popcorn, pretzel sticks and M&M's, because I didn't have any jellybeans.
We took our feast to the living room and watched A Charlie Brown Thanksgiving.
We laughed a lot while we ate our high carb snack. Afterward we started a mini study on Columbus Day.
Stay tuned....