We LOVE Halloween. It is probably our 2nd favorite holiday, the first being Thanksgiving. Much fun was to be had.
Brother helping sister.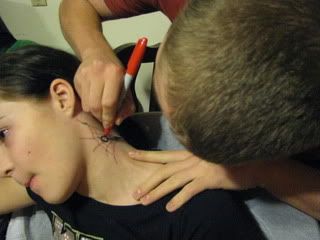 Sister helping brother.
Pumpkin Bongos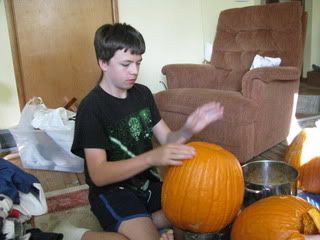 Gnarly tats
"Chip" Norris and the Halloween Witch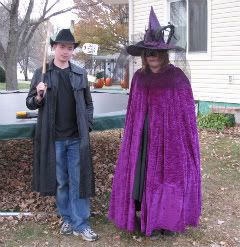 Designing
Awesome Jack-o-lanterns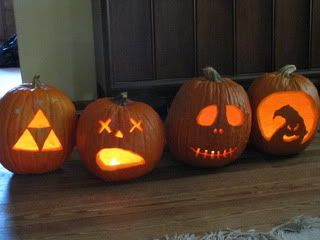 Perfect timing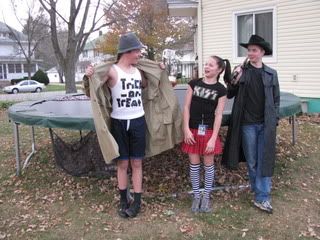 "Lightning" and "Abby"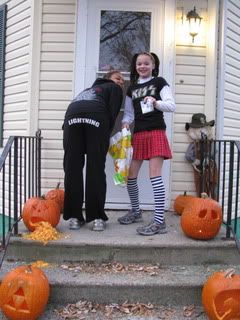 Homemade Graveyards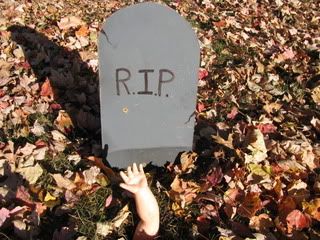 LOL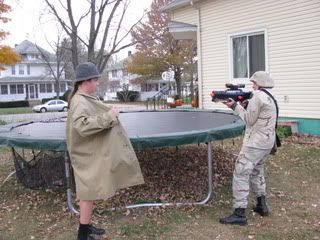 Puking Pumpkins
Jack-o-lantern Goo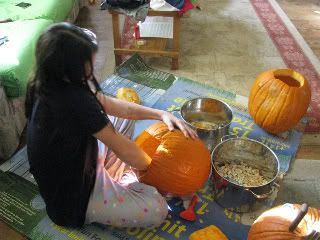 Lots of candy.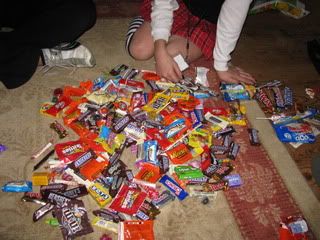 Goofy eyes.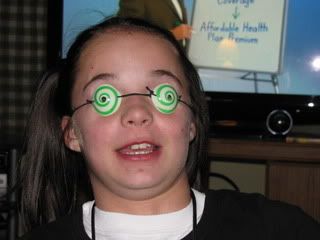 Spending time with best friends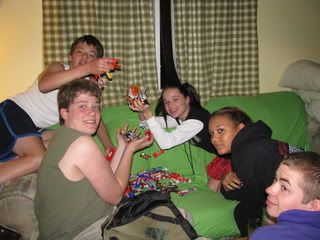 Could Halloween be any more perfect?