Yesterday was 70 something outside. I pushed the kids out the door as soon as they got up. What better way to study nature than to be out in it all day?
I did give them an "assignment or two" to ensure they were doing something besides heelying. I can be mean like that.
So, their first assignment was from
Challenges for the Homeschooler
. This is such a neat idea and site. Olelady, as she is known, is featuring 365 days of nature ideas and journaling sheets FOR FREE! Each sheet is 8 1/2x11 so it will fit perfectly in a 3 ring binder. The notebook the kids make in the end should be a great keepsake and great to look back on when journaling next year.
The topic we used yesterday was entitled
A 1" Square Project
. Mainly the kids had to measure and cut a 1 inch square on a piece of card stock, find something in the yard, put the square over it and observe. So out came the rulers and the box cutter. (Any occasion that lets the kids use the box cutter is a good occasion.)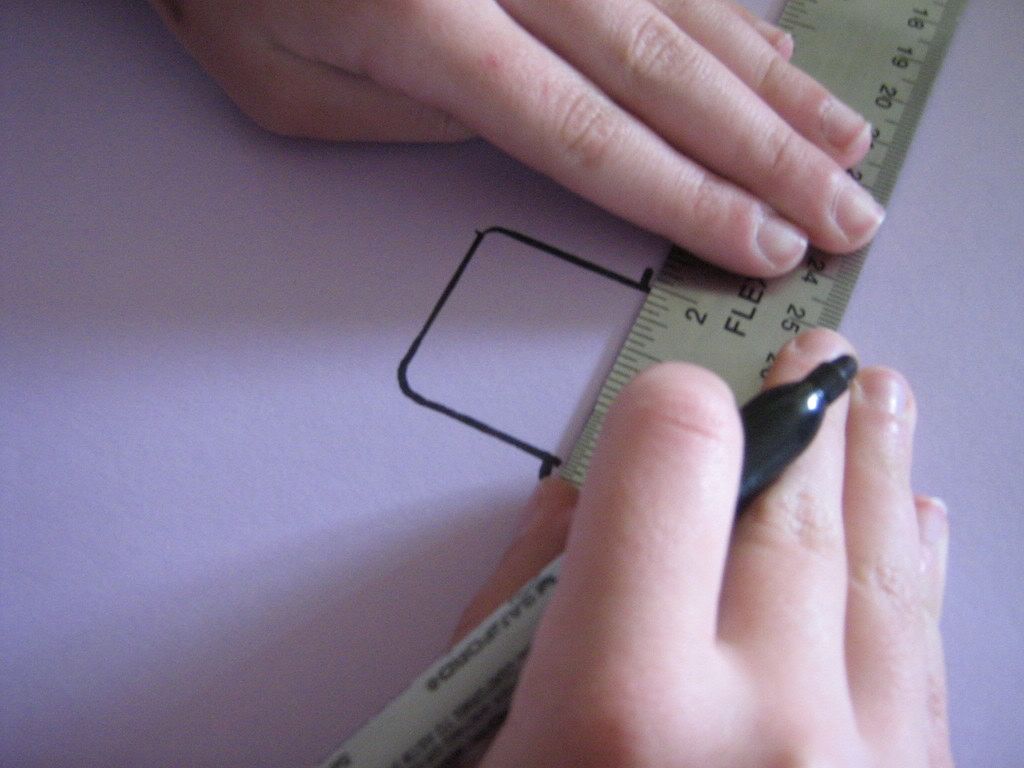 After cutting their 1 inch square, they found their area and weighted down their papers. Of course since I picked this project the wind decided it was going to pick up to about 50 mph. I think chasing the papers was just as much fun for them. ;-)
They then drew a sketch of their 1" area (they decided to make their sketches 2" so sketching would be easier) and filled in the notebook journaling page that was provided. They then took the digital camera and photographed the area.
This was a fun little project to do. It got the kids outside and helped with their observation, thinking and photography skills. Thanks Olelady!

© 2008 The Homefront Lines