Since yesterday was so nice we had a scavenger hunt. I (with the help of my bud
Chrissy
), made a list of 25 items to find outdoors. The sibling who found the most items won $1. Righteous bucks in this household! They had 15 minutes to complete the task.
Now, when given 15 minutes for a scavenger hunt one would think the minions would stay outside and actually hunt. But not mine. They kept coming in the house and asking, "why did you put this on the list. How am I supposed to collect that?"
"Give me a break! You have 15 minutes, GO LOOK!" was this mother's plea. They didn't seem to realize that I wanted them to get closer to nature, to observe nature to really see, feel, taste and nurture nature.
In the end, they did find most of the items and each got the $1 prize. They all happily agreed to let that dollar be applied towards the next session of gymnastics. :)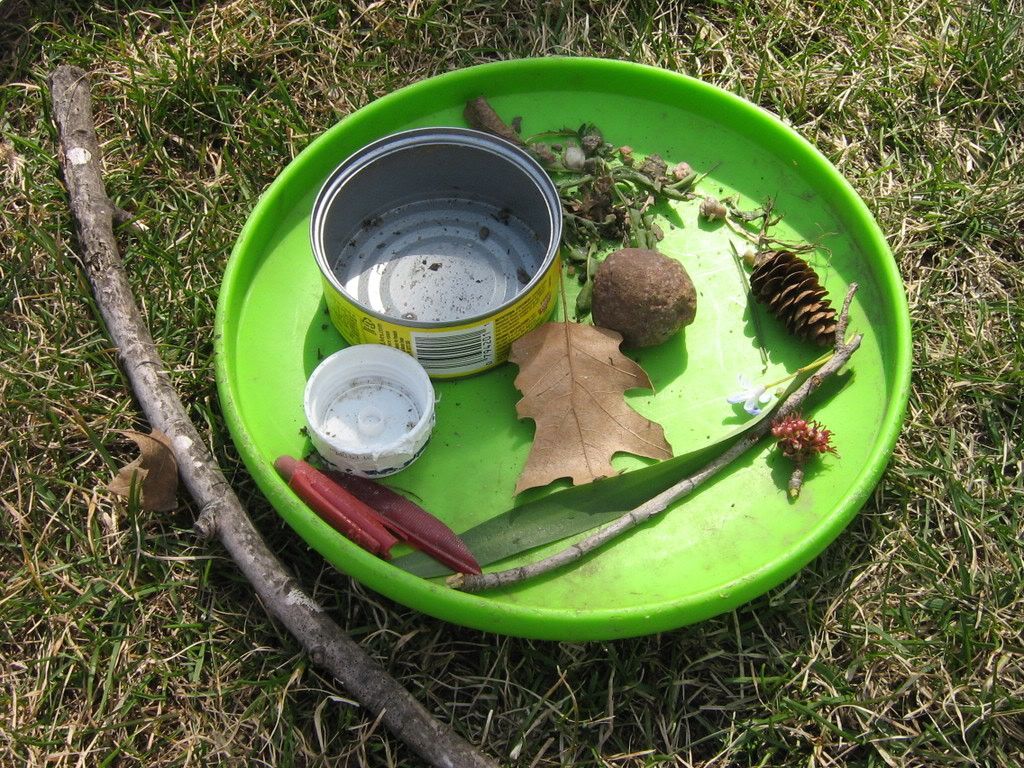 V's baggable collection.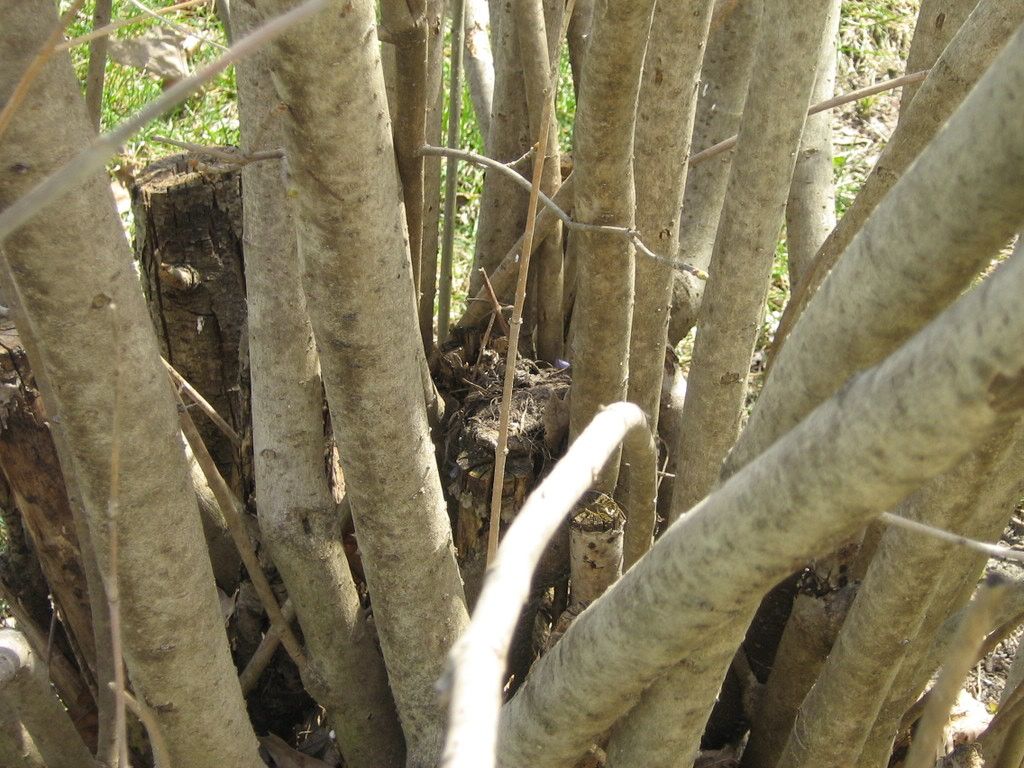 A bird nest.
A patch of weeds and C's feet. ;)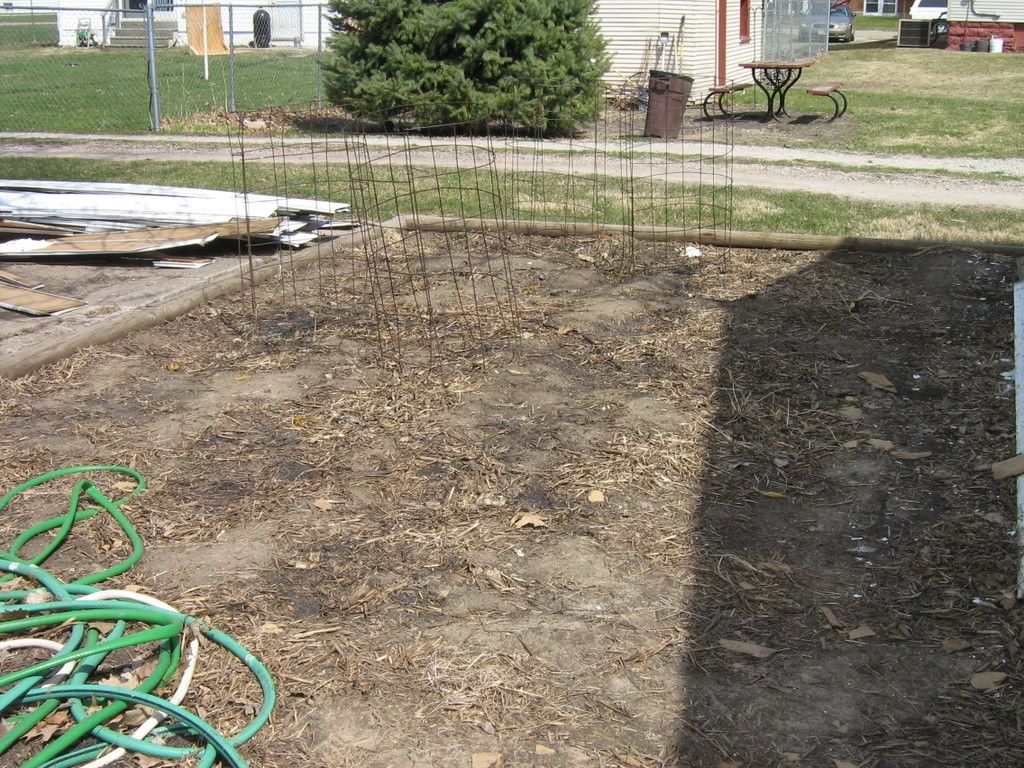 A place to find worms.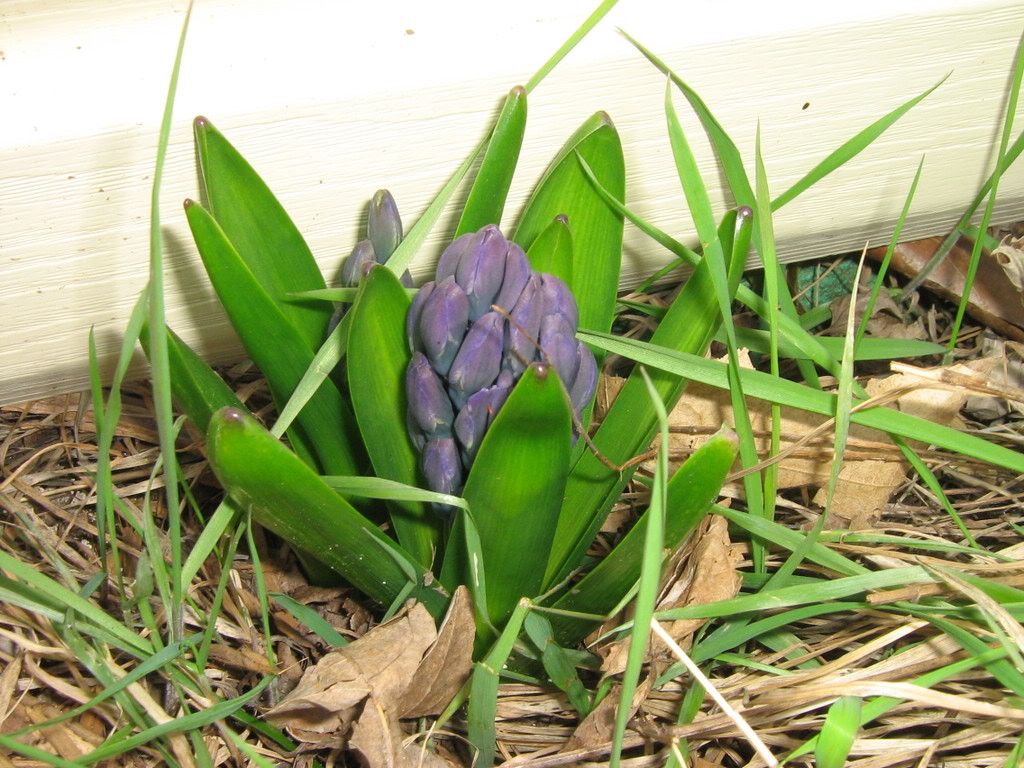 New growth.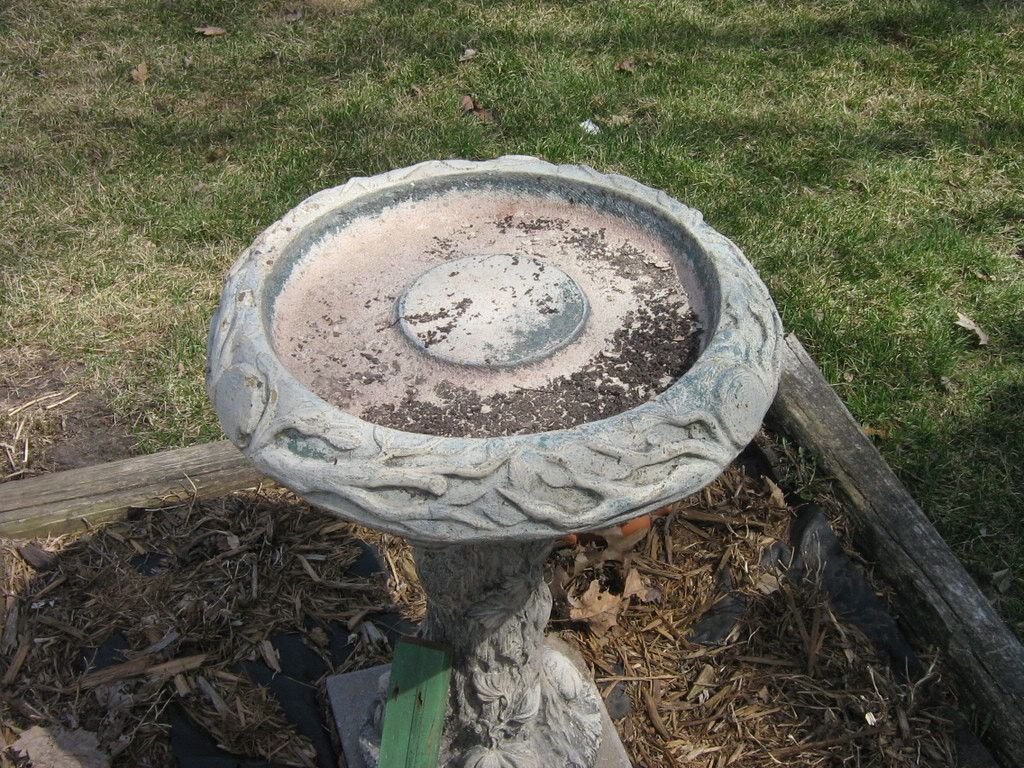 A place that collects water.
It was really a fun day spent outdoors. I am glad I got to include some observation skills as well as letting them have free time.
You can find the scavenger hunt list here:
Scavenger_Hunt.doc
.
© 2008 The Homefront Lines