Today came the reason we traveled to Nebraska. The 2008 Slet held at: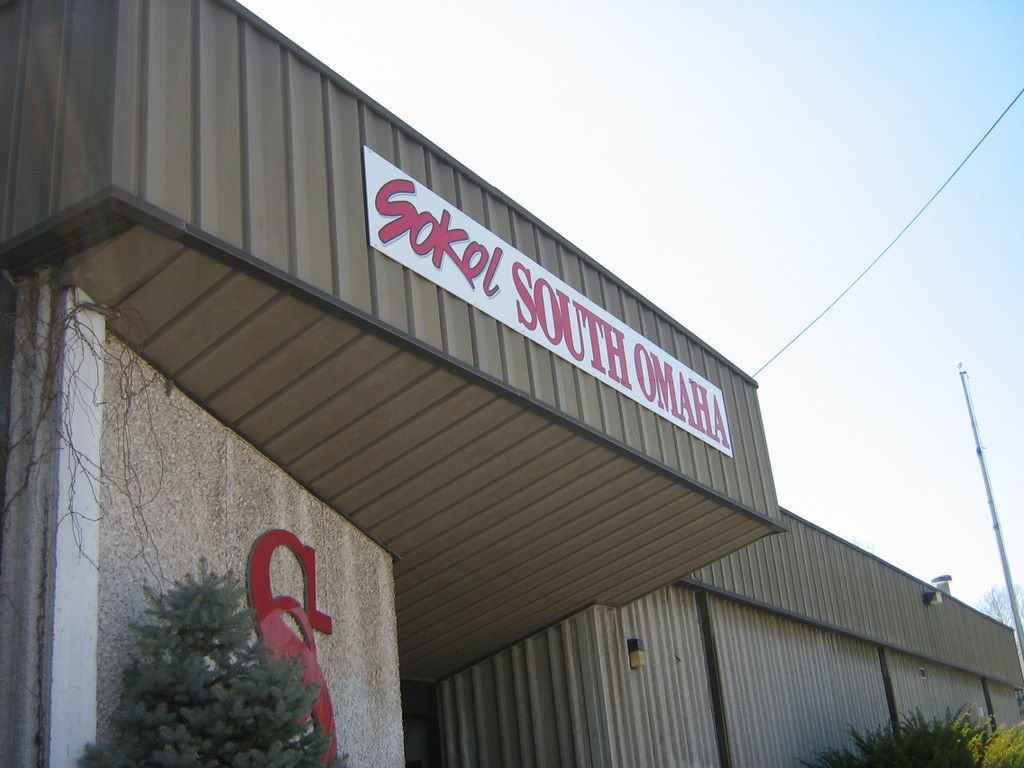 The kids got to shine and show their talents in gymnatics. The pictures did not turn out well, sorry.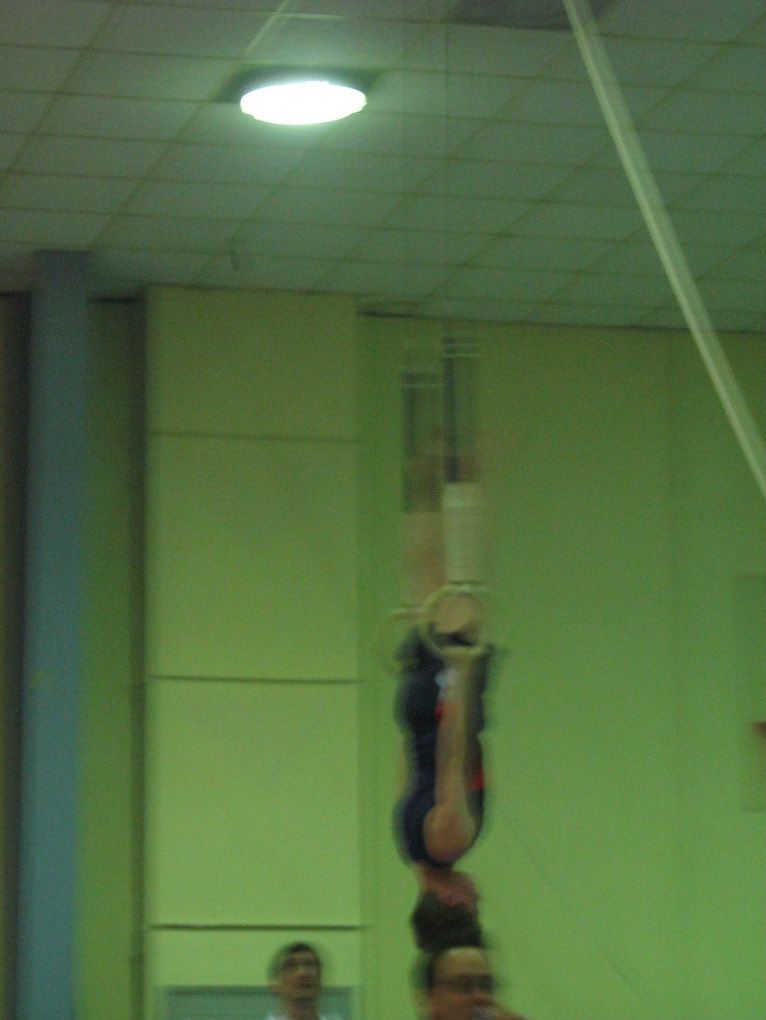 In the end they came away with these: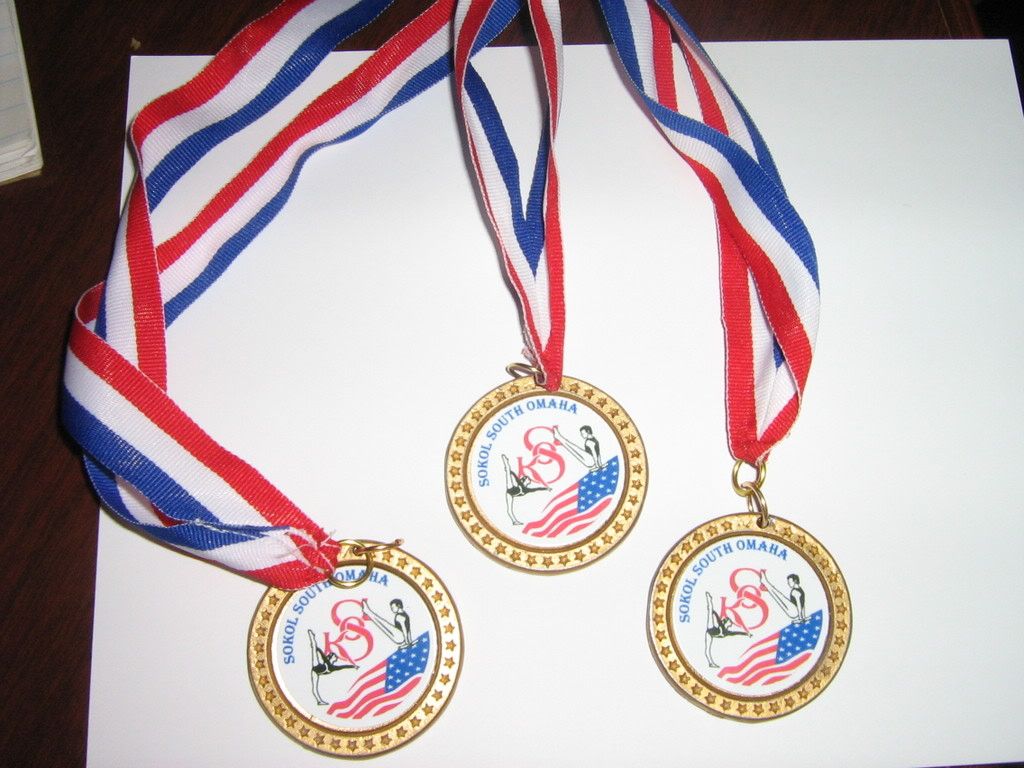 The boys each took first place in their level. They also took last place as they were the only one participating in their level. C took 4th out of over 20 girls in her level. Not bad for their first year in gymnastics. Needless to say, we have 3 very happy youngsters tonight.
copyright 2008 The Homefront Lines