Happy Earth Day! Schoolwork consisted of Earth Day Activities, worksheets and computer work. I will post our activities when we are finished with the week. :)
We went to town for the kids weekly piano lesson. They recently changed teachers and though it was a tough change, they really like their new teacher. She is also Folk Ensemble director so they get to see alot of her.
While they were pianoing, I had to meet with the Supervising Teacher. It was time for the dreaded Evidences of Learning. I stress each year when it comes time for this. I really need to keep better track of what we do because my ST remembered things I didn't...lol. I finally got the list compiled, had a nice talk with her and finished just in time to pick up the munchkins.
When DH got home he and J continued raking the lawn. He took the leaves to the burn pile and shoveled some dirt in the back of the pickup for filling holes in. We have a bunch of them. :( The other two played at the park with their friend N. Right before supper J found this little guy.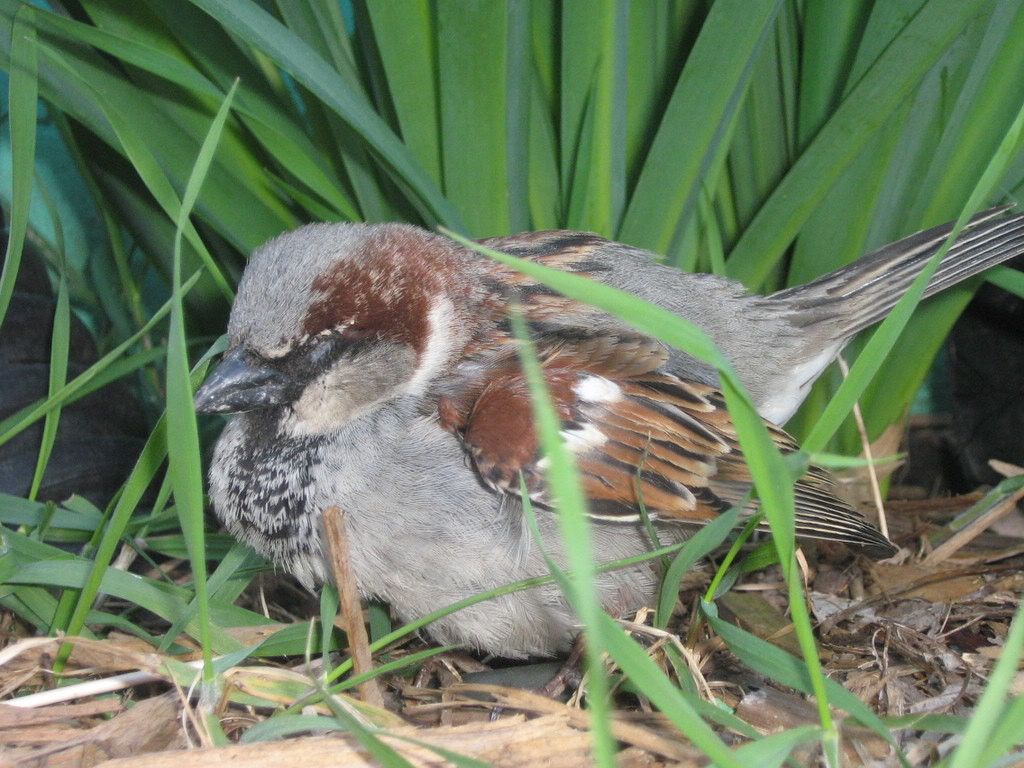 After observing him for a few minutes, we moved him to the neighbors garden.
By the time 9 rolled around DH and I were beat. We sent the kids to bed and I think we were asleep before 9:30.
I have found that we spend more of our evenings outdoors when the TV isn't on. I also find we have time to sit on the stoop and talk or watch the birds or make time travel possible with the use of a croquet set, lawn chairs and sleds. No TV has been a good thing for us thus far. :)
copyright 2008 The Homefront Lines