Some of the glorious nature that surrounded us this weekend.
A toad that C and her friend N found in the woods.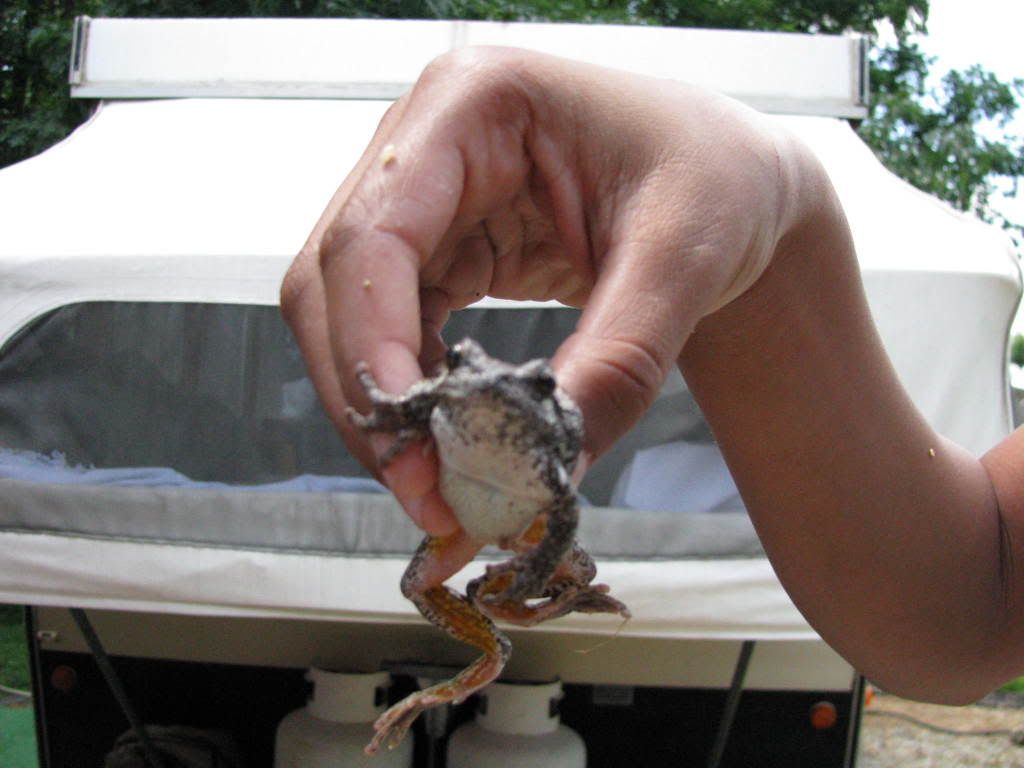 The flood washed up many fish and skeletons. This one is a catfish.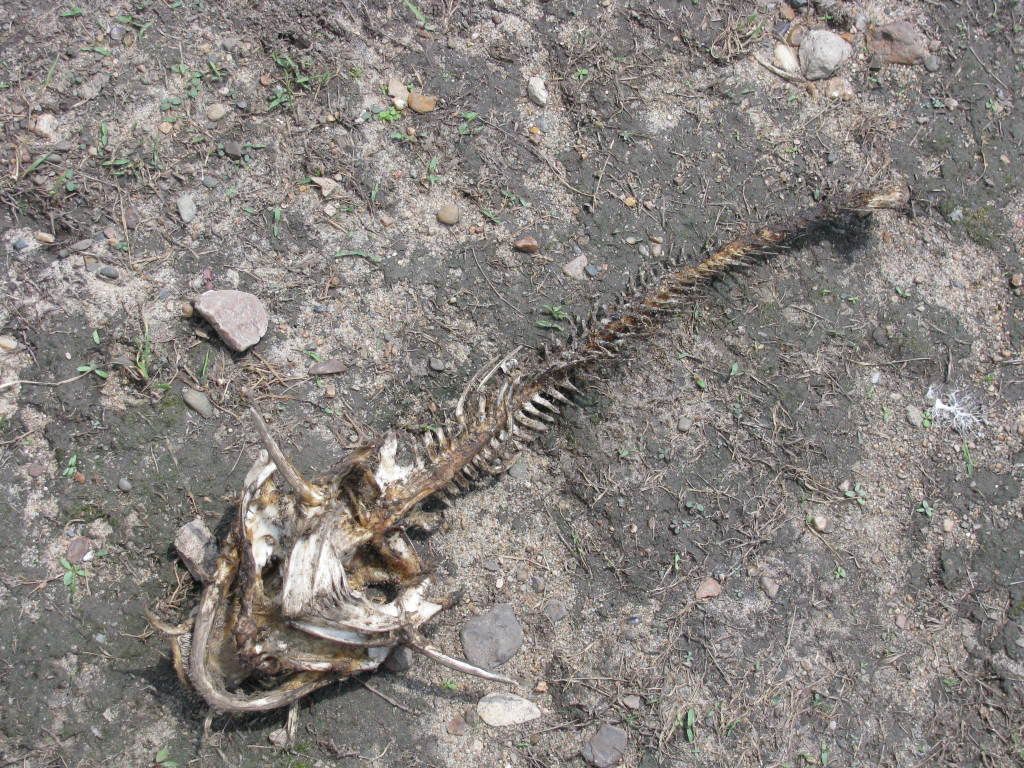 It took every ounce of self control I pocess NOT to bag these babies up for further investigation.
The flood also knocked down several trees. This one was being cut up by the DNR.
J checking out what a riverbed looks like.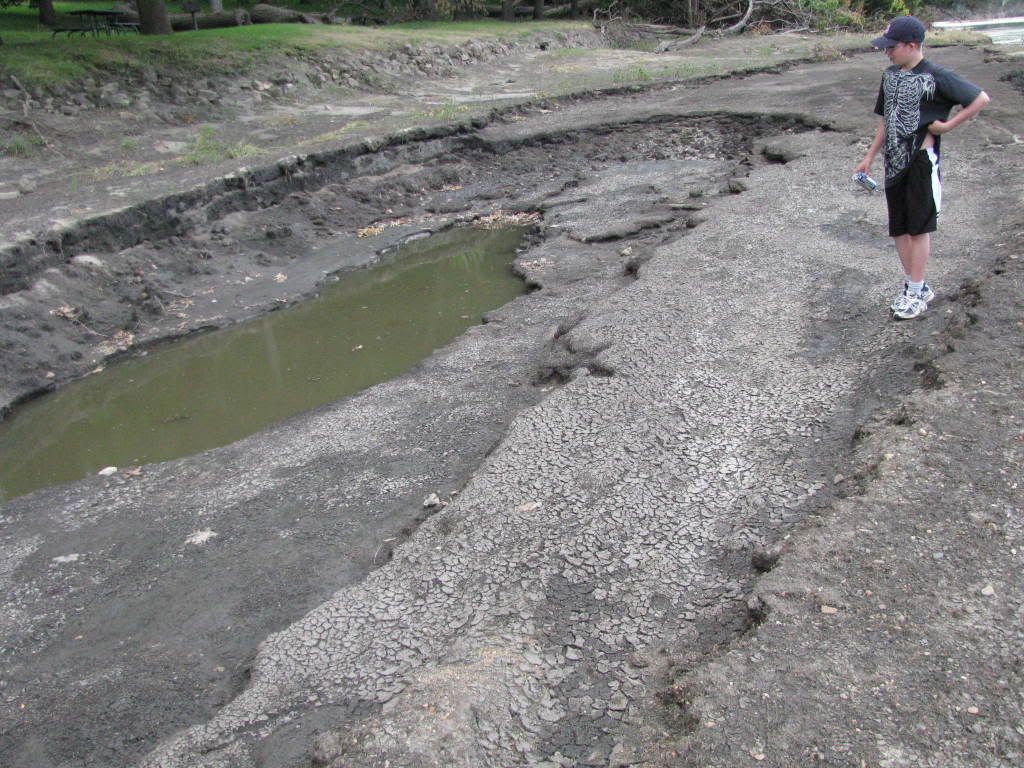 A doe eating her breakfast.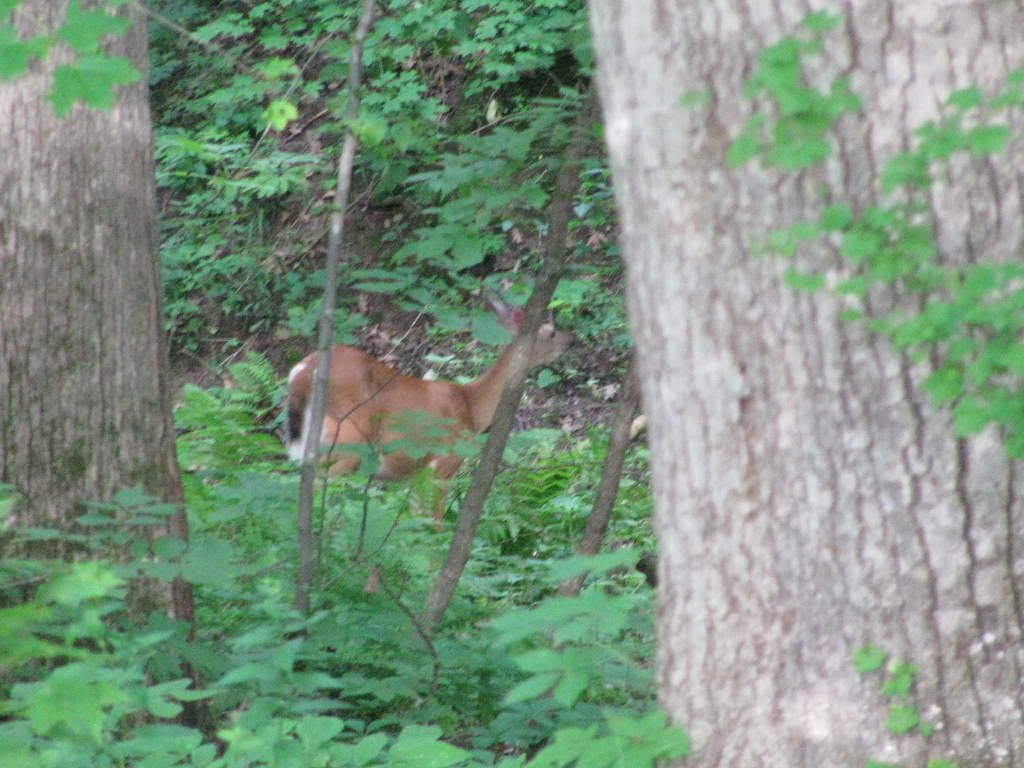 Could this be what she was eating?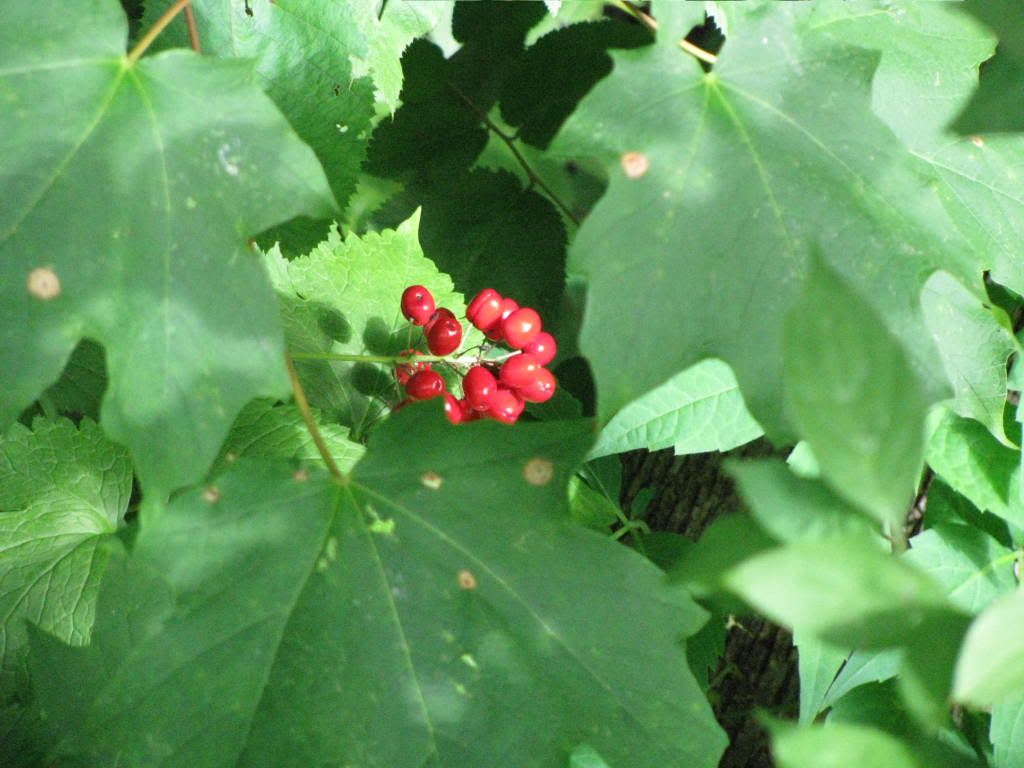 A vulture flying over the river.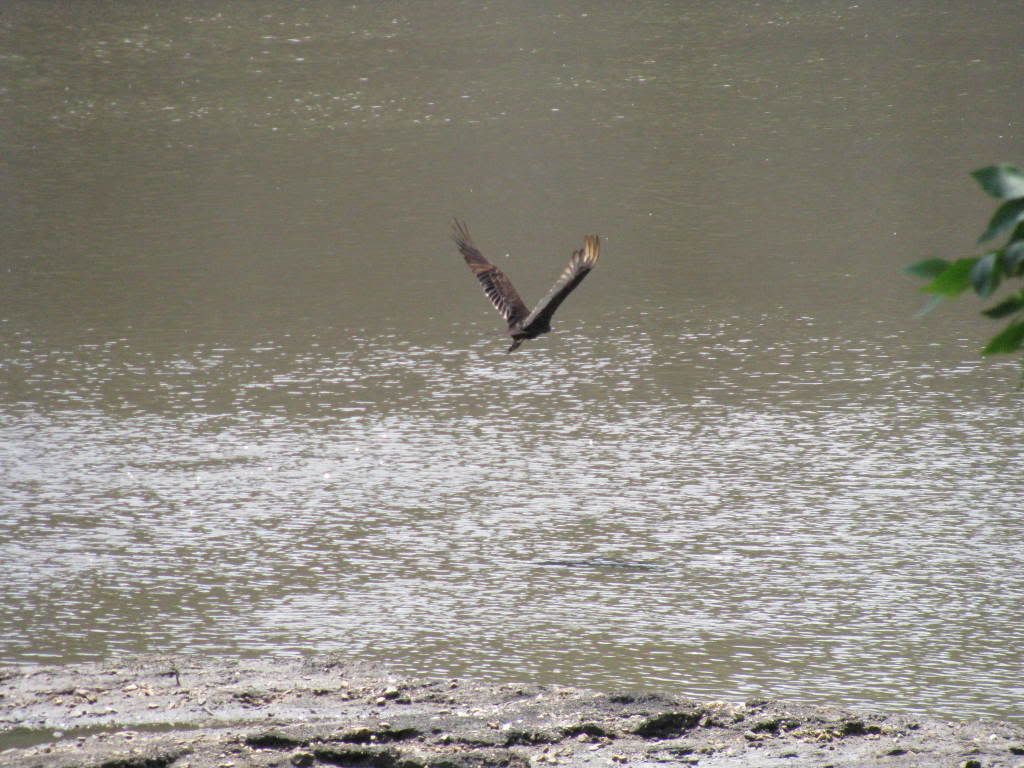 Tadpoles and froglets the girls found in a puddle.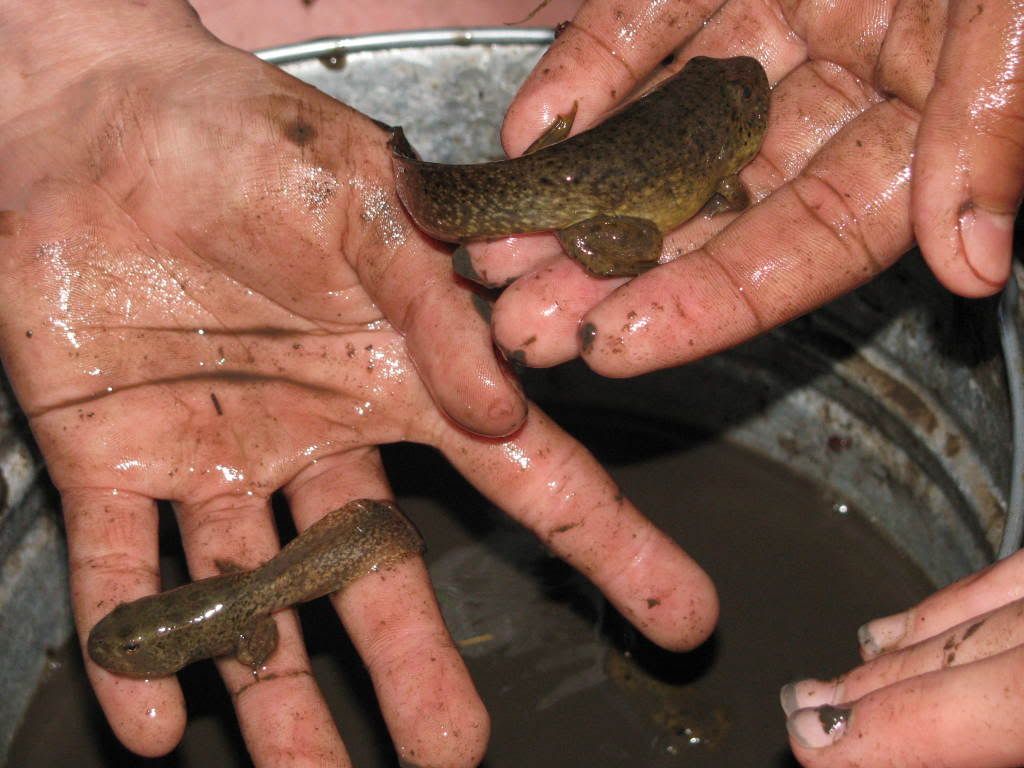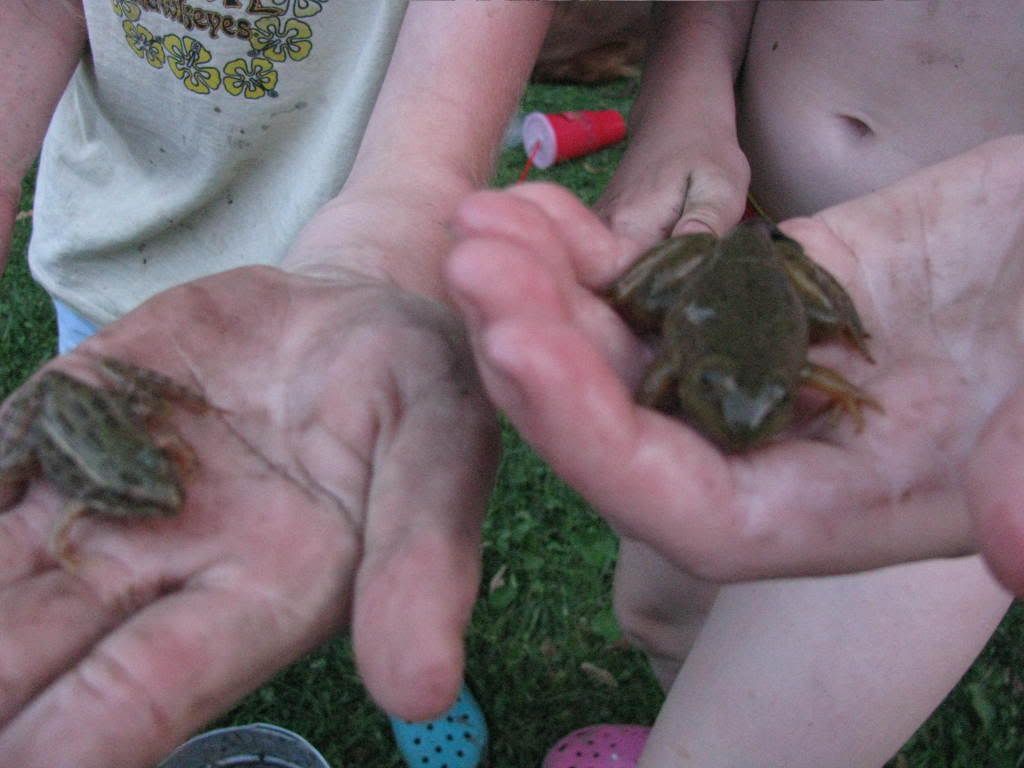 A fawn crossing the road.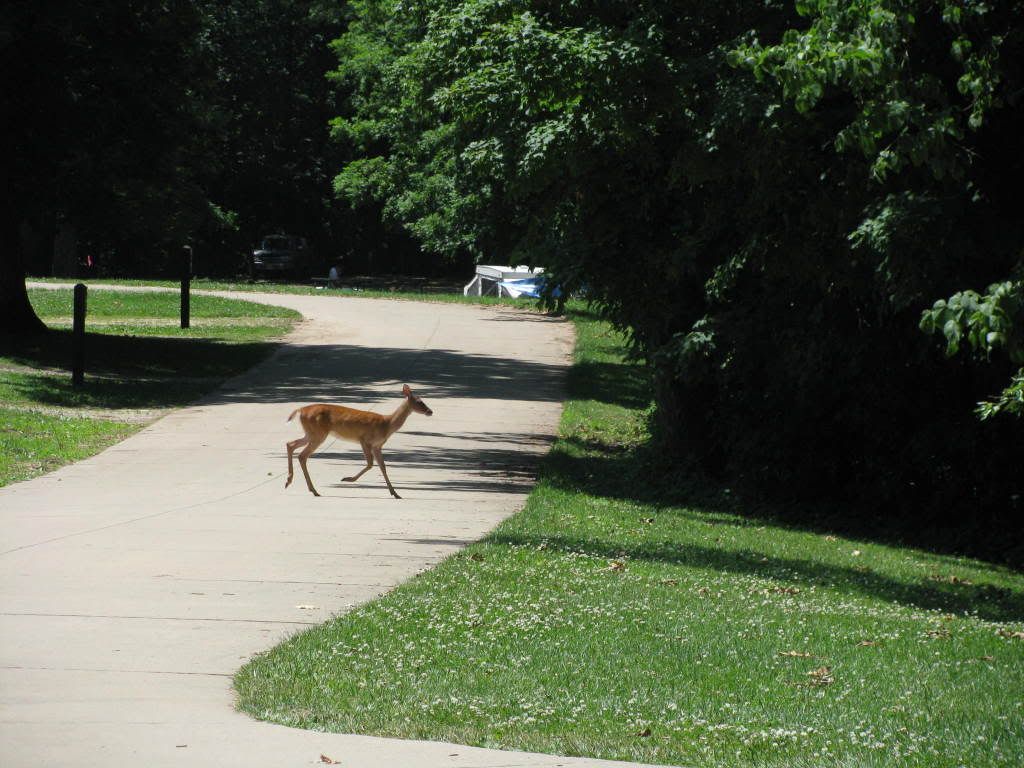 Another fawn following along.
It's a tree, it's a bush....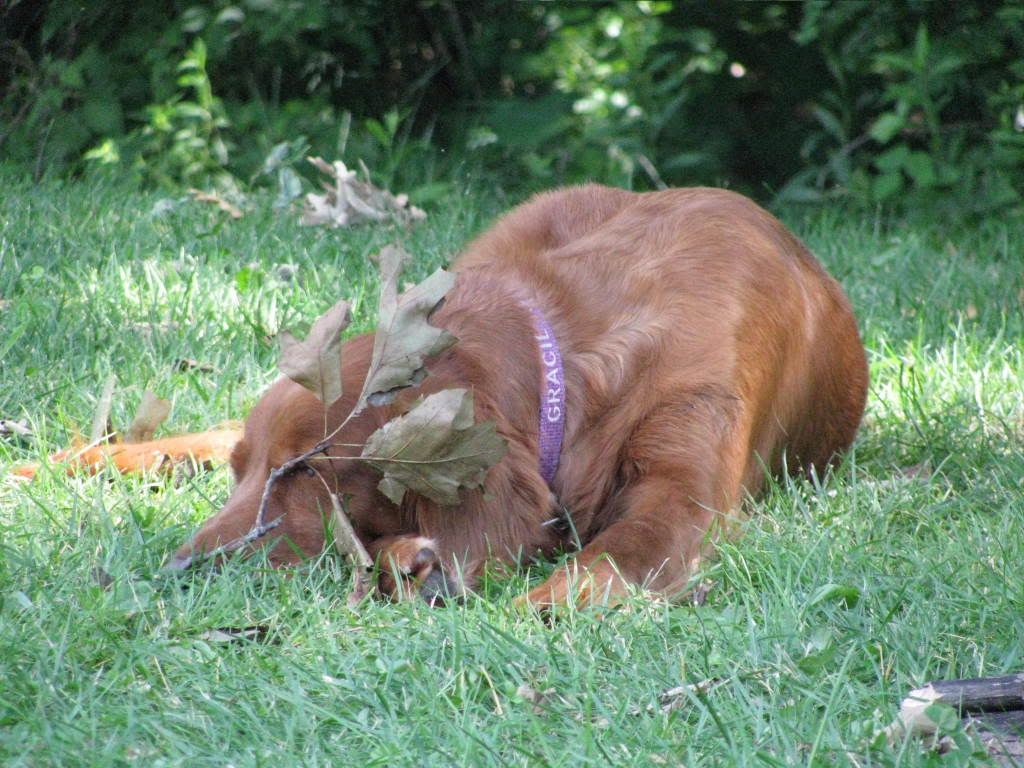 ...no it's Gracie in camo!
copyright 2008 The Homefront Lines