Being Czech comes with a whole set of responsibilities in itself. Being part of Czech Iowa Royalty really has it's responsibilities. One of them being in every parade possible.
So, we left the campground about 5ish on the 4th and headed to the freedom parade, C in full kroj.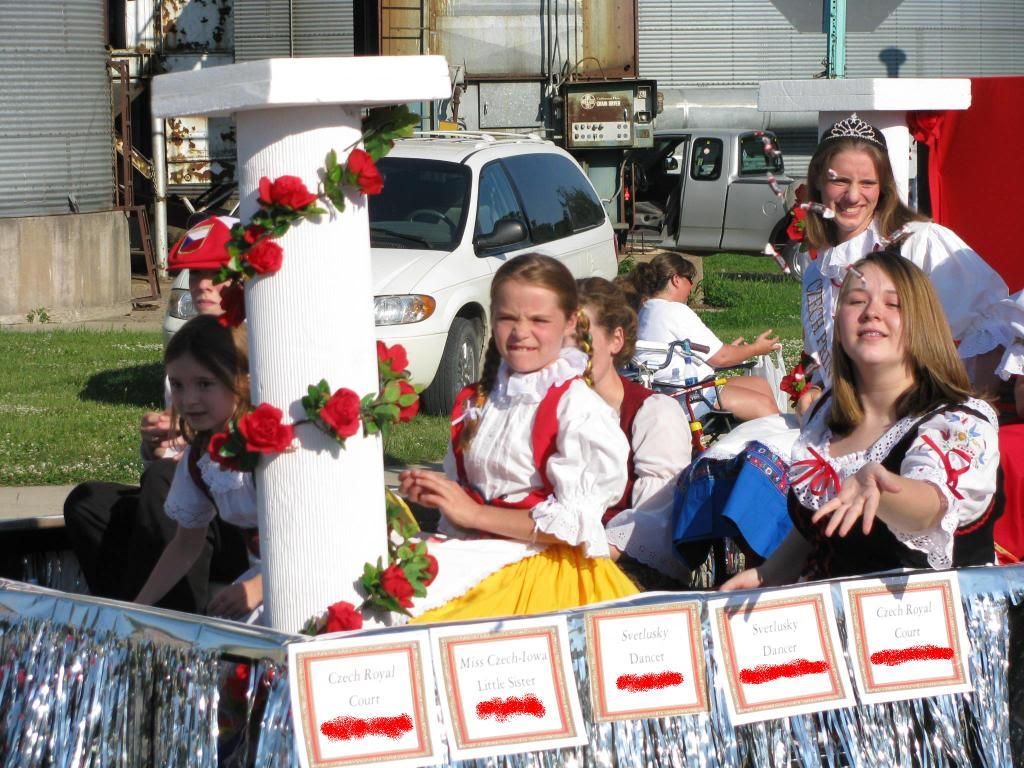 She sat on her "thrown" to throw candy at those watching the parade. One downside to being royalty--always the candy thrower, never the candy picker upper. Luckily she had her big bro V and her friend N to help in that regard...
Lacking in candy we weren't.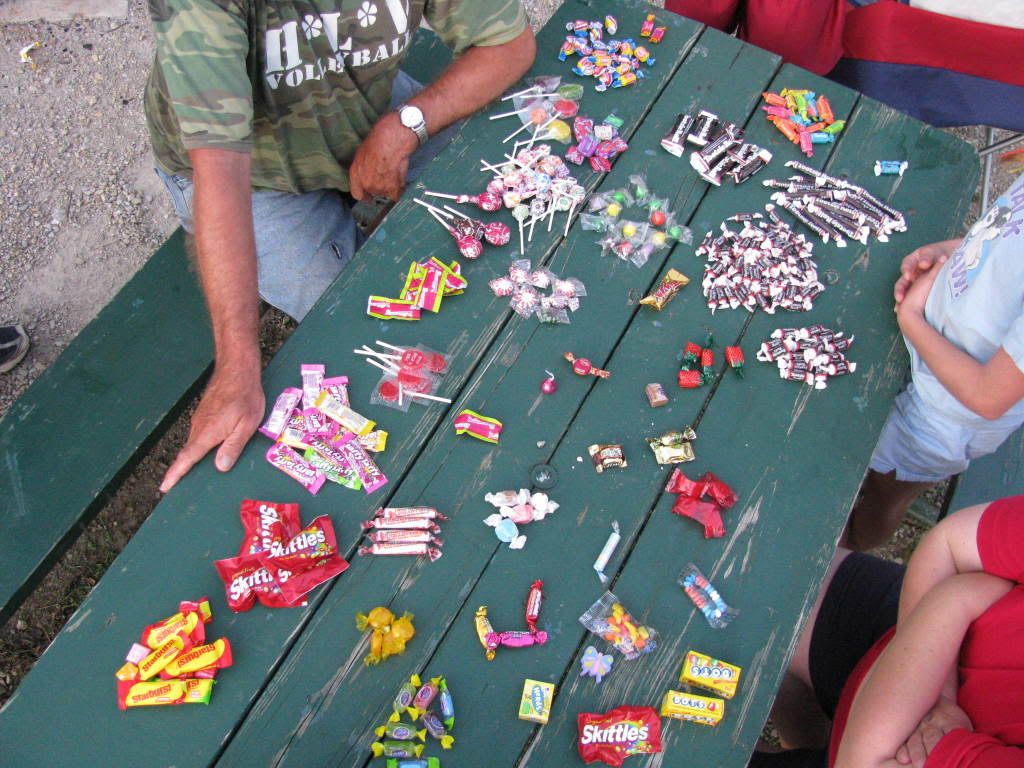 We honored our flag....
saw some cool cars...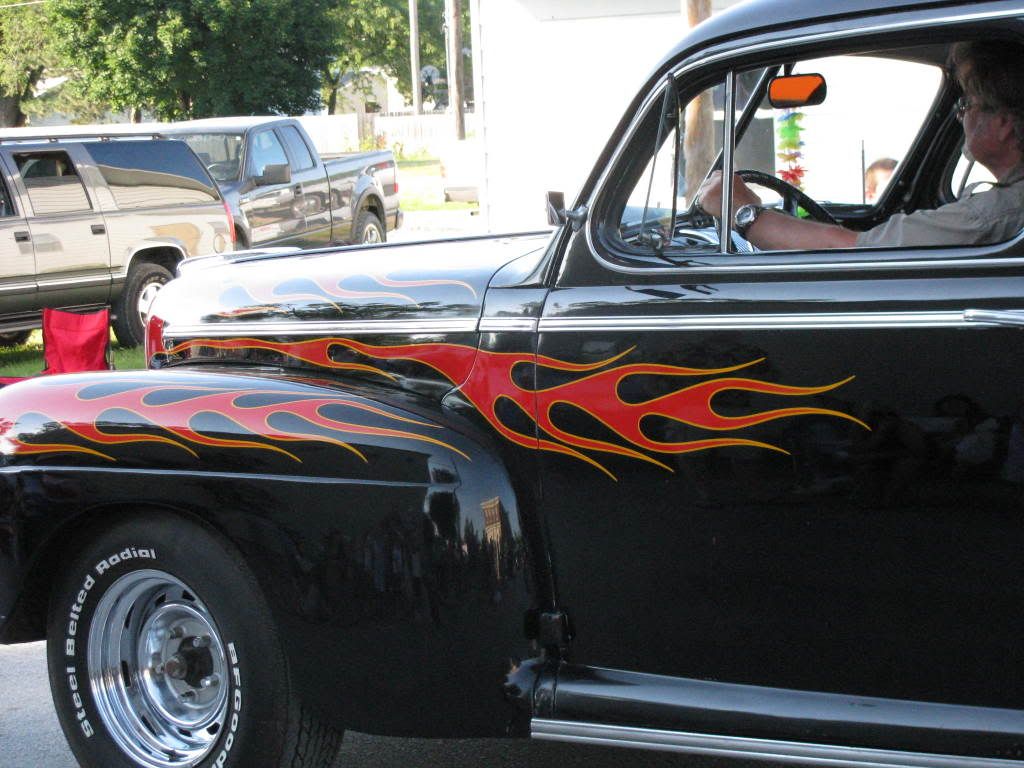 some very old cars...
and we can't forget Shadow and Sophia.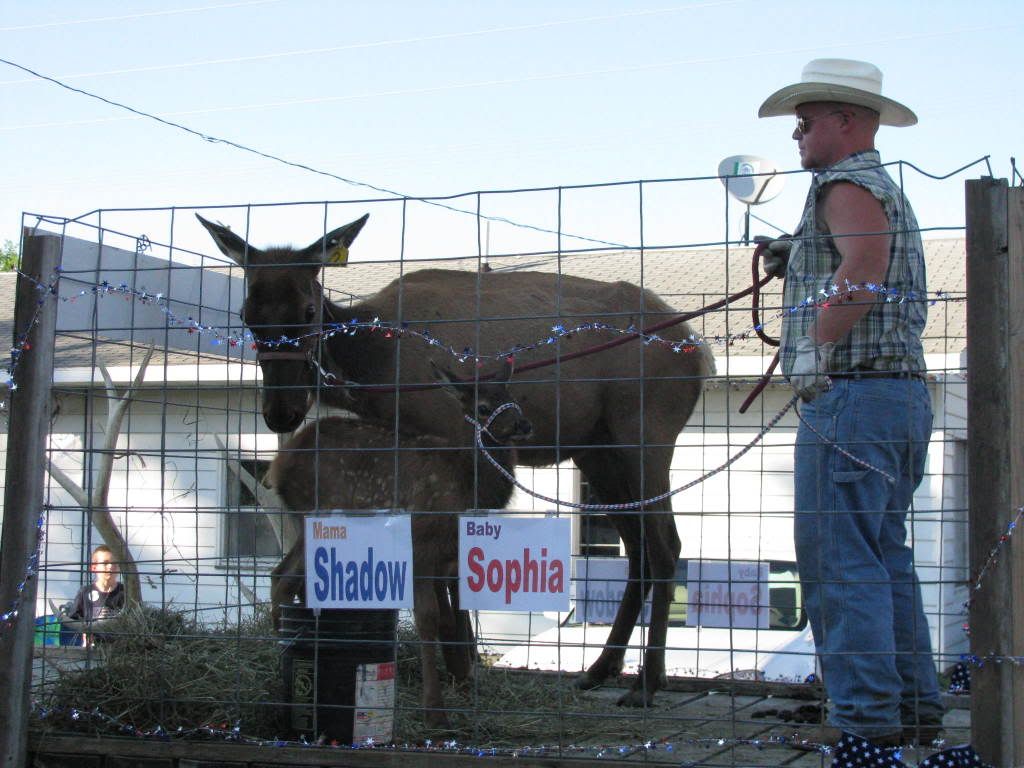 We hope your 4th was as fun as ours!
copyright 2008 The Homefront Lines