For the 2nd year the picklets are participating in the Summer Science Club offered by Quick Study Labs. Joel gives 5 lessons over the Internet throughout the summer. We got a late start this year and just finished up the first part of assignment 1.
Chip and Dill each had to make a terrarium. They were supposed to use at least three different kinds of seeds but all we had readily available were. Here they are right after he made it.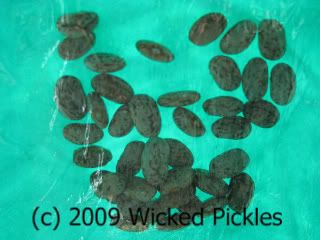 Sweet had the choice to start a Sweet potato or a carrot top to root. She choose both.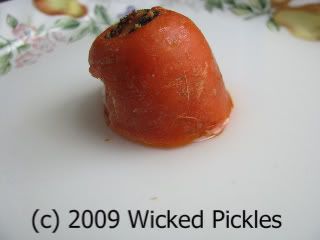 For snack that day I made compost.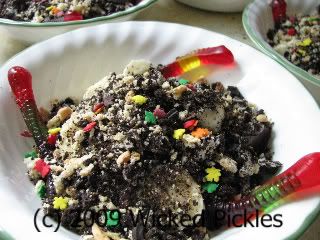 Chocolate pudding topped with bananas, crushed up cookies and gummy worms with a sprinkling of fall leaves on top. They know all about compost so no need to explain the relevance of compost to them.
(c) 2008-2009 Wicked Pickles-Homefront Lines