It has been quite a while since I have updated. Not sure where the time went but looking over my pictures I see we have been pretty busy.
We have been observing a beaver dam down the street from my mom and dad's house. Sweet saw a splash and then bubbles. She was psyched. Too bad there is so much litter and debris around.
Observed this beauty in my parents back yard. It was HUGE!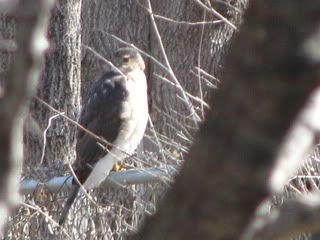 Celebrated pi day on 3-14 at 1:59:26.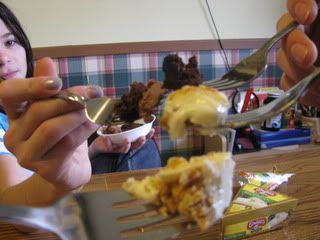 Celebrated a promotion! I am so proud of him I could burst!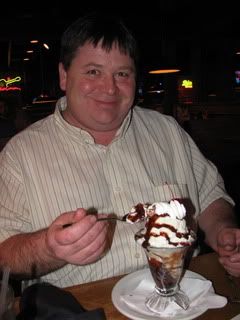 Went through the different stages of oral surgery. No more wisdom teeth for Chip!
Watched the beauties of the sky.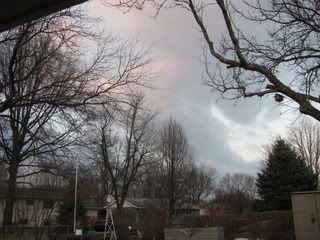 Had shirtless snowball fights.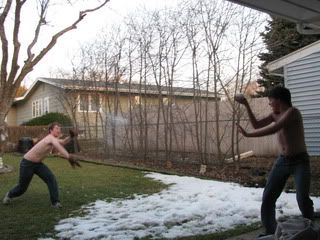 While the rest of us napped, Dill made us a full meal of chicken fritters, green beans and sweet potato casserole!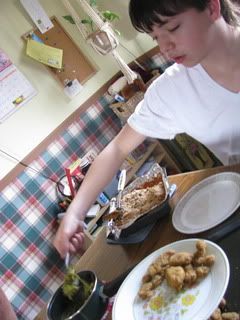 Took a sewer walk.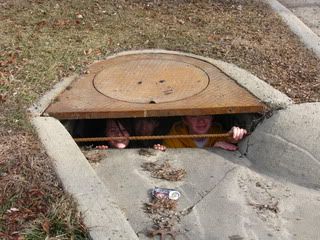 (c) 2008-2010 Wicked Pickles-Homefront Lines